KEEP UP YOUR BUSINESS WITH TODAY'S TECHNOLOGY
Businesses need to keep up with the today technology because we all know that it is fast changing and always developing. Adapting to changes is vital if a business wants to have a continuous profit. To make this possible, hiring a company that provides web development is necessary.
No one can help you from dealing with websites and online marketing like web development companies do. Getting a professional help is just the same as generating larger profit while creating a marketing-wise web site. Of course, every website has its necessary elements needed.
This is where the professionals get into in order to ensure the quality and profitability of the business' website.
Strategy and Quality
Strategy and quality are two things a business owner should keep in mind if they want to have a website that best represents their brand. One must also know that both should be present when creating one. It would be a waste of time and money to create a high-quality website without having a concrete strategy on how it will be attracting targeted customers and vice versa. The business can expect to get it both from professional web development service providers. Before actually creating the website, the service provider should first help you lay out a plan on how to execute the right marketing strategy. The web development team should be able to provide tools that are aligned with the business' goals.
WHY QUALITY IS A TOP CONSIDERATION
The trend in online transactions and e-commerce makes it harder for businesses to get noticed in the online world. This is the main reason why quality is a top consideration when creating websites. The website should cope with the trend and be ahead at the same time. Since everything is expected to be faster and more accessible with today's technology, websites should be viewable on any mobile devices and are responsive to users. Building a high-quality website is just as important as creating the right marketing strategy. For first time users or targeted customers, the website will serve as the first impression as to what the business wants them to be known as so it should be positive.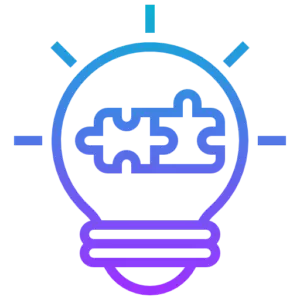 UNIQUE SET OF THE SOLUTION FOR THE WEBSITE
If the business already has a marketing strategy and high-quality website, they can then proceed with the use of SEO. Search engine optimization makes it possible for relevant audiences to see the site. This is through the optimization on different major search engines so that whenever an individual searches for a relevant topic with the business' service, the website will be on the top of the results. This is very important because thousands of websites are created every day and one must know how to get noticed by potential customers.
Aside from this, the web development team that the business will hire should be able to provide a unique set of the solution in order for the website to stand among other businesses. The website is not just about for viewing. The content should be relevant to the brand and the business.